Coolbell CB-8009 15.6 Inches Laptop Backpack (Color Options)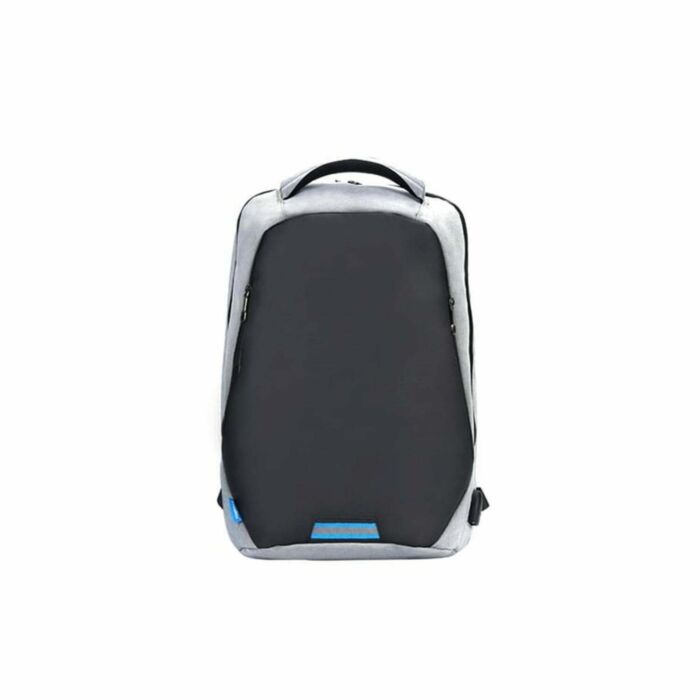 Specifications

| | |
| --- | --- |
| Brand | CoolBell |
| Color | Black |
| Warranty | No Warranty |
Coolbell CB8009 backpack uses Water-resistant Oxford Cloth fabric with excellent water-repellent and dust-repellent capabilities. In addition, it does not fade over time, giving you a super durable backpack.
A separate 15.6-inch laptop compartment with soft shock-absorbing padding helps to protect the laptop completely.
The backpack is divided into many sub-compartments and spacious storage compartments.
The straps and back cushions are designed with thick shock-absorbing cushions to help users avoid shoulder and back pain.
The CB8009 has a built-in USB connection that makes it easy for users to charge their phones even while on the go.
The backpack is equipped with a raincoat to make it absolutely waterproof when walking in the rain.
Size: 48 x 33 x 13cm with 2 colors black and inscription suitable for students, students or working people.