Dell Inspiron Desktop 3650 - 6th Gen Intel Core i5 6400 04GB 1TB DVDRW WiFI Bluetooth Keyboard & Mouse (Open Box)
SKU
Dell Inspiron Desktop 3650 OB i5

The Dell Inspiron 3650 is one of the smallest PC towers out there. It has an Intel 6th generation 15-6400 processor making it powerful enough for smooth multitasking with a Clock speed of 2.6 GHz. The Dell Inspiron features NVIDIA GT 730 graphics card which makes it suitable for mundane tasks such as video streaming on YouTube.
Details
The PC has 1TB hard drive, a memory of 8GB- enough for storing photos and running multiple programs at the same time. It also has plenty of room for internal expansion you can easily add an SSD or a beefier graphics card down the road. As far as the keyboard is concerned, the PC is compatible with old and new keyboards.
It has two USB 3.0 slots, and four USB 2.0 ports, thus you can easily connect any keyboard or mouse with the system without any additional concerns. The PC tower also has VGA and HDMI ports so that you can also connect it with a monitor or even connect it with an HD television. You can also connect wireless devices owing to its Bluetooth connectivity. Unfortunately, one of the biggest drawbacks of Dell Inspiron 3650 is related to internet usage. In today's time and age, Wi-Fi support is a must for any electronic device, there are refrigerators that feature Wi-Fi connectivity. Unfortunately, the Dell Inspiron 3650 is not Wi-Fi enabled and you would have to rely on Ethernet connection for internet.

The system comes preinstalled Windows 10 Home saving you from the trouble of installing an operating system yourself, but it is compatible with older versions of windows as well, including Windows 7. This tower probably is one of the smallest systems out there. The small size of the PC with 13.78 inches height, 6.06 inches width and 11.3 inches depth makes it easier to adjust and place on any tabletop or workstation while consuming very little space. Thus giving you room to work easily.
In Pakistan, the Dell Inspiron 3650 can be bought for forty-one thousand Rupees making it affordable one of the most affordable PC towers available. Considering the price, Dell Inspiron 3650 is more than a satisfactory system. Though it is not powerful enough to support high-end games, or heavy duty work, owing to its slow clock speed and storage space, the system would still work fine for people who want to use it for mundane and regular activities such as checking emails, using social media and watching movies from time to time.
 
Dell Vostro 3669
Features that drive business
More powerful than ever: Designed around Intel 7th Gen 65W processors with support up to Core i5.
A smoother experience: Support next-generation AMD discrete graphics for faster and smoother response times.
Power your performance: The Intel® Optane MemoryTM greatly improves the performance of standard HDDs with the help of powerful PCIe SSD drives.
Stronger signal: Improve wireless performance with the latest 802.11ac Wave 2 Wi-Fi. Stay connected at a greater distance from your Wi-Fi router and deliver top Wi-Fi speeds for faster streaming.

Intel 6th Gen Ci5 6400 2.3 GHz Turbo Boost Up to 3.3 GHz (6 MB Cache)
04GB DDR3L RAM Up to 16 GB Maximum
1TB HDD
DVDRW
WiFI
Integrated Intel HD Graphics
Dell USB Keyboard & Mouse
Integrated Audio
Bluetooth
Media Card Reader
(Open Box) - 1 Week Checking Warranty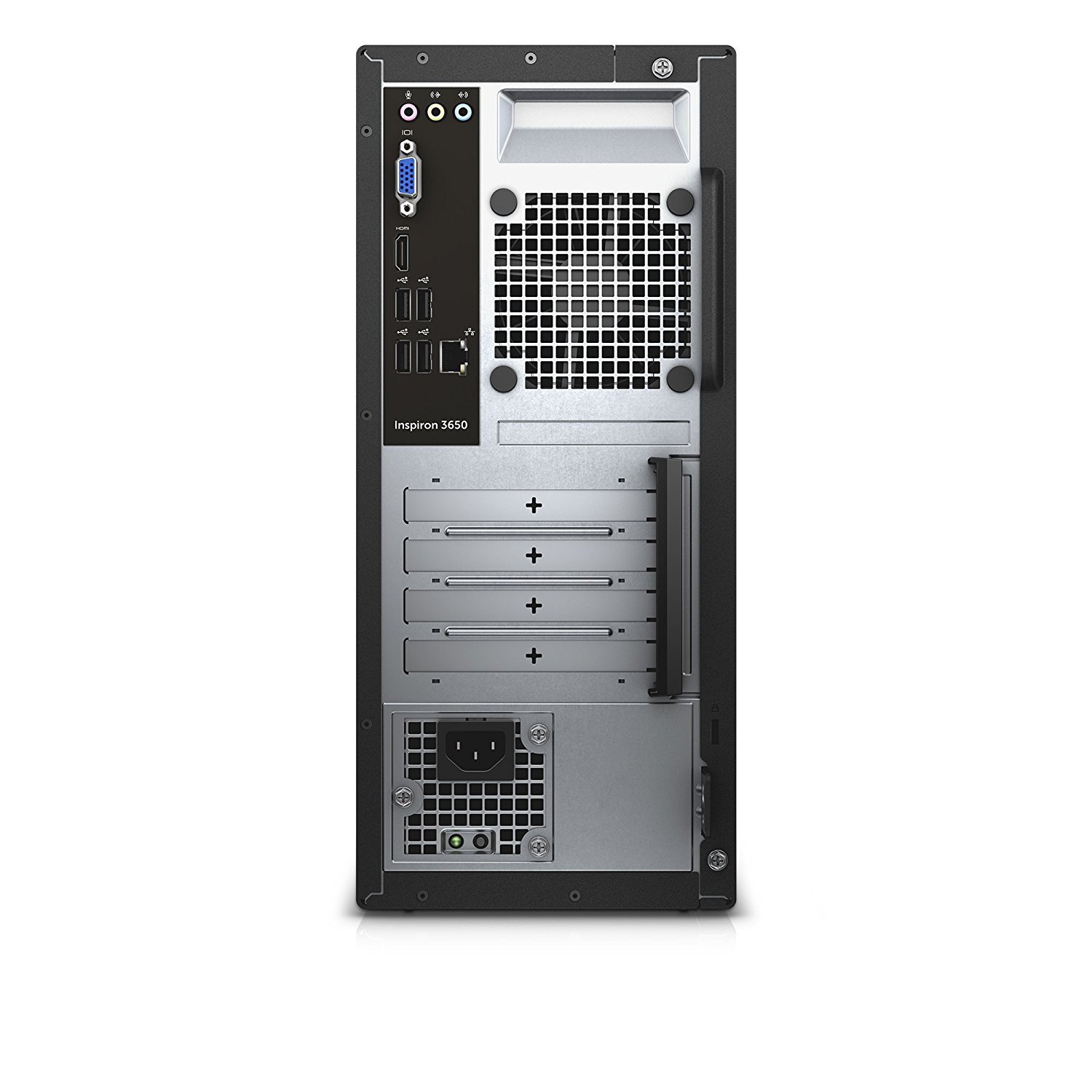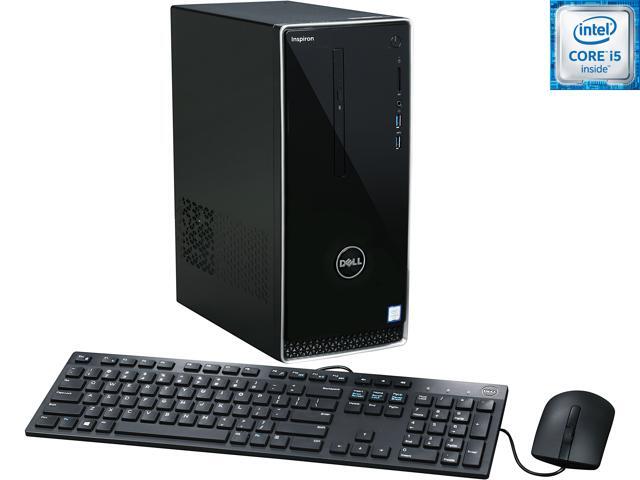 More Information
More Information

| | |
| --- | --- |
| Brand | Dell |
| Generation | 06th Generation |
| Processor Type | Intel 6th Gen Ci5 6400 (6 MB Cache) |
| Processor Speed | 2.7 GHz Turbo Boost Up to 3.3 GHz (4 Cores/Threads) |
| Installed RAM | DDR3 |
| Hard drive size | 1 TeraByte HDD |
| Optical Drive | DVDRW |
| Keyboard & Mouse | Yes |
| Graphics processor | Intel |
| SSD | None |
| Operating system (Primary) | DOS |
| Warranty | International |
Questions (0)
Reviews